Listings and Marketing Opportunities

If you're a motoring business... be seen where you're customers are!

The Motoring Directory world-wide network is the respected market leader since 2000.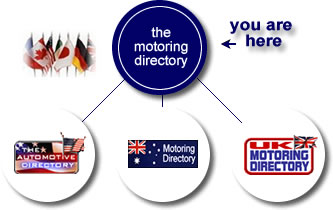 A range of opportunities range from a complimentary listing to sophisticated advertising that
harnesses the power of the Internet to deliver sales opportunities to your door.

Frequently Asked Questions | About TMD | Feedback